NEW!
JOKO PURE holistic care & beauty
Choose natural, radiant skin and a long-lasting effect!
The ideal is real!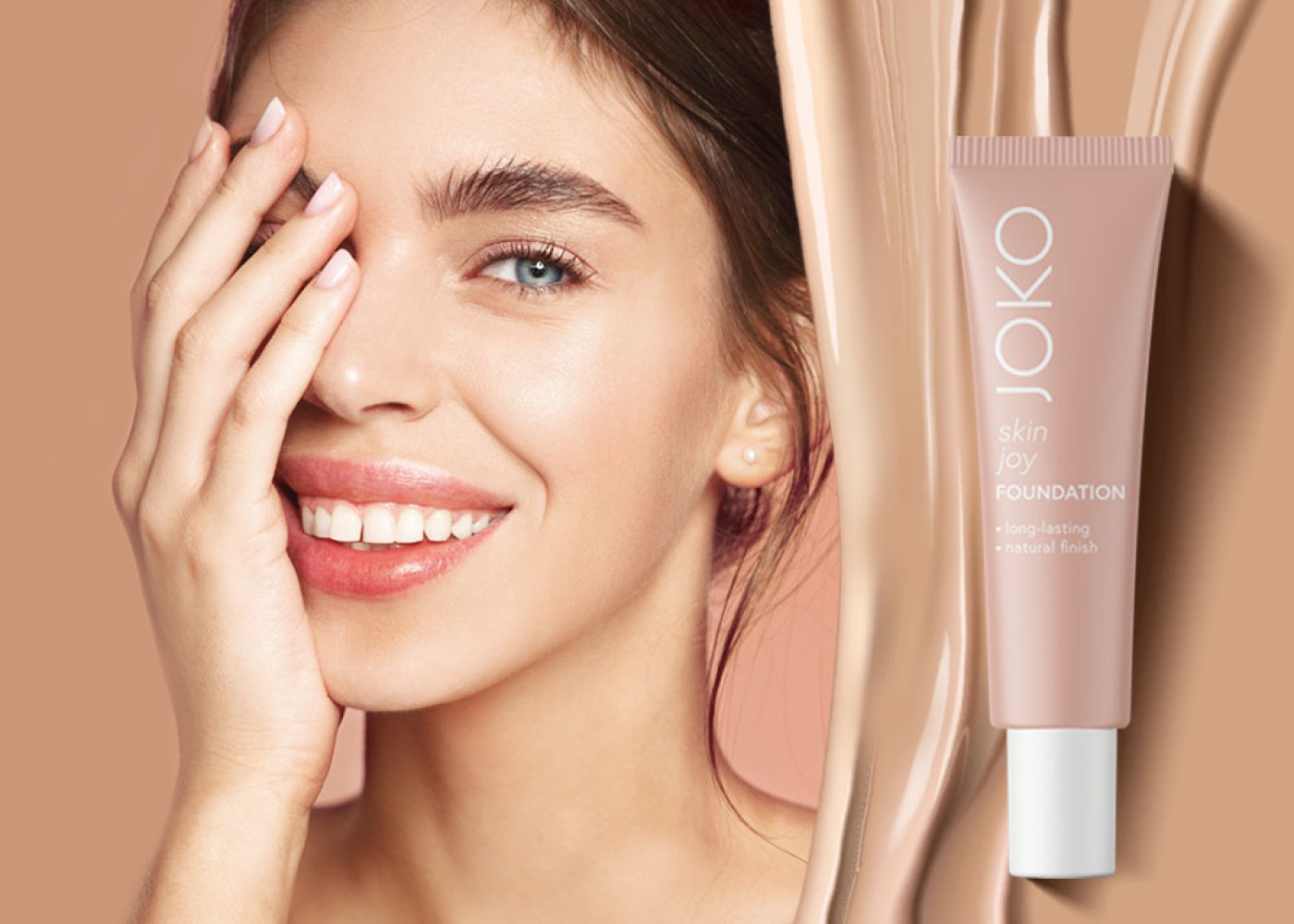 HOT NEWS!!!
New face foundation JOKO SKIN JOY Introducing a new product in the category of face foundation. The formula is based on carefully selected active ingredients, The foundation effectively moisturizes, regenerates, and nourishes the facial skin. It perfectly covers imperfections and unifies the skin tone. Available in 4 color shades.
Create the look!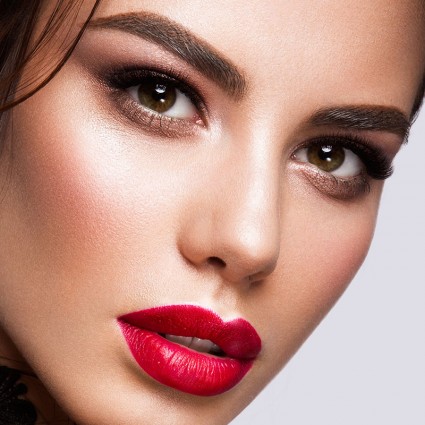 You'll love it
Experience the cosmetics that conquer your heart and create your dream look in the twinkling of an eye.